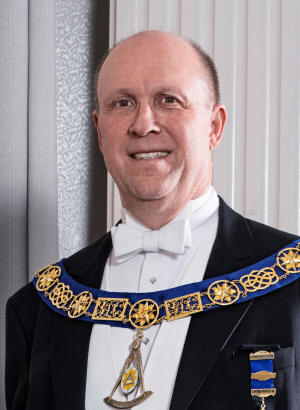 The Grand Master, M.W. Bro. David J. Cameron,
is pleased to welcome you...

January 2021 D.D.G.M. Communique
This year R.W. Bro. Carl Smith, District Deputy Grand Master of Niagara A District has chosen to support the Grand Master's charity of choice – University Partnerships with the Masonic Foundation of Ontario.
Travelling Gavel
RULES




Who's Got It?
Amity No. 32 picked it up from Niagara No. 2 on Wednesday, March 6th, 2019 at their Official Visit.

Inter-District Busting Gavel
RULES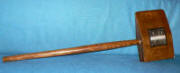 Where is it?
Brock Daylight No. 745 paid a visit to Phoenix No. 535 on November 19th, 2018 to leave the gavel in Niagara B District.
The Travelling Trowel
The Trowel is to be delivered to another Lodge by the Worshipful Master where a First Degree is being held and it must be presented by the newest Mason of the delivering lodge. Its intent is to promote travelling and visitation by the newer members within the district.

Watch for it coming to your Lodge from Brock Daylight Lodge 745. It was delivered to them on September 14, 2019 by Garden City Lodge 616.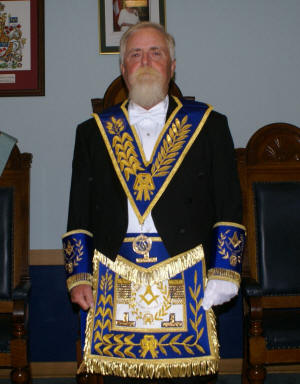 DISTRICT DEPUTY GRAND MASTER
R.W. Bro. Carl V. Smith
21 Ursula Ave.
St. Catharines, ON L2T 1S9
905-227-0827
carlvsmith@sympatico.ca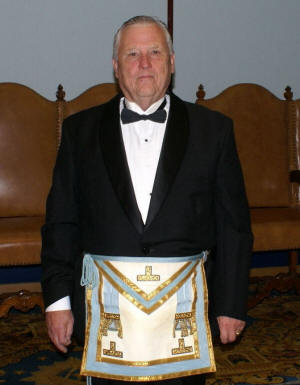 DISTRICT SECRETARY
W. Bro. David Patterson
509 Southworth St. S.
Welland, ON L3B 2A1
289-786-0429
pattersondavid221@gmail.com