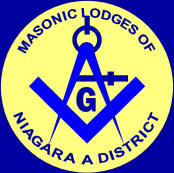 District
Attendance
Award



Check out just how well your lodge brethren are visiting on the District Deputy Nights.












The new plazma donation location is at 420 Vansickle Rd., St. Catharines (The Smart Centre West Plaza).
Whole blood donations in Niagara are only offered through mobile clinic pop ups. Check out Canadian Blood Services website for dates & times.
Check out the Blood Donor Trophies


*
Masonic Lodges of Niagara "A" District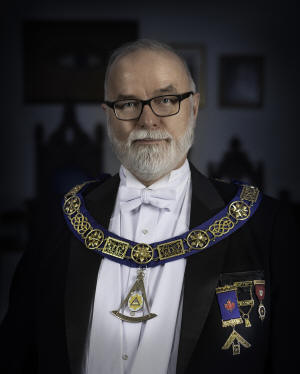 The Grand Master, M.W. Bro. Thomas W. Hogeboom,
is pleased to welcome you...


Valhalla Project
R.W. Bro. James M. Harper has chosen Valhalla Project Niagara
(PTSD recovery for First Responders)
as our district charity this year.
Masonic Foundation of Ontario
Charity No. 2464
Reunion Lodge No. 103
Ladiesí Appreciation Night
Saturday, February 10th, 2024
Grantham Lionís Club
732 Niagara St., St. Catharines
Family and Friends Welcome
Doors open at 5:00 p.m.
Food, drinks, prizes and comedy
$75/person
Contact Bro. Steve Wojciechowski
905-515-9775 steveaustin0707@gmail.com
Travelling Gavel
RULES




Who's Got It?
Niagara No. 2 picked it up from Dufferin No. 338 on Tuesday, November 21st, 2023 at their Official Visit.

Inter-District Busting Gavel
RULES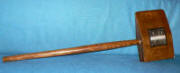 Where is it?
Brock Daylight No. 745 paid a visit to Phoenix No. 535 on November 19th, 2018 to leave the gavel in Niagara B District.
The Travelling Trowel
The Trowel is to be delivered to another Lodge by the Worshipful Master where a First Degree is being held and it must be presented by the newest Mason of the delivering lodge. Its intent is to promote travelling and visitation by the newer members within the district.

Watch for it coming to your Lodge from Garden City Lodge 221. It was delivered to them on September 25, 2023 by Brock Daylight Lodge 745.